Customer Testimonials
Customer Testimonials
Our commitment to quality service is best expressed by customers:
---

We have been working with John from Fix Plus now for several months. We changed one of our large accounts and several smaller accounts to John based on his proven customer service performance to XL. Over this period we have been more than happy with his service and delivery to XL the company. John has also provided excellent advice to myself (purchasing manager) and our stores manager Leigh Sanders. We would recommend John to any business because of his excellent service, delivery and product knowledge that we use in our workplace on a daily basis.
Susan King Purchasing and Logistics Manager - XL
---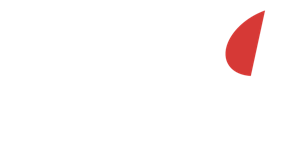 A lot of suppliers make promises. Fix Plus Australia keeps theirs. Honesty, integrity, dependability... those ideals shine through everything they do. If that weren't enough, John continually goes the extra mile for me. Where others fail, Fix Plus Australia succeed. John pays attention to not just what I want, but what I need, he is also quick to point out possible savings or alternate strategies I might have missed. For all of these reasons, Fix Plus Australia has remained one of my top rated suppliers since their beginning.
Michael Povey Workshop Manager - Team Transport & Logistics
---